News & Insights
Tags - Counter Terrorism / Impact / Insight / UK Terrorism
UK Threat Level raised to severe after Liverpool explosion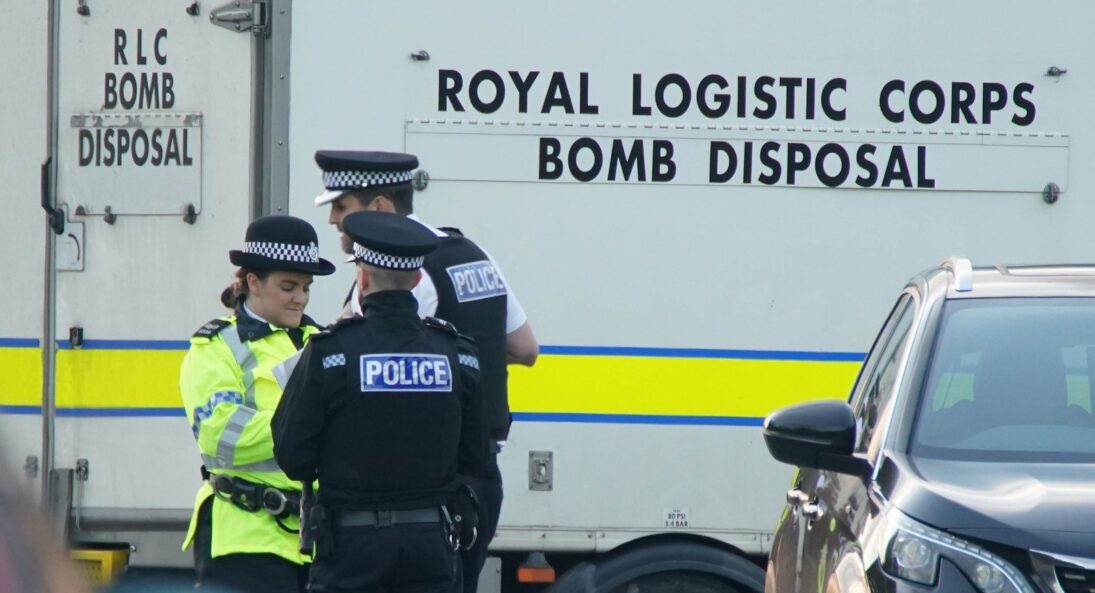 Following Sunday's incident in Liverpool, the Joint Terrorism Analysis Centre (JTAC) has taken the decision to raise the UK National Threat Level from SUBSTANTIAL, meaning an attack is likely, to SEVERE, meaning an attack is highly likely.
The decision has been driven by two terrorist incidents in the past month, reflecting the diverse, complex and volatile nature of the terrorist threat in the UK.
It is exactly a month since Conservative MP Sir David Amess was stabbed to death at his constituency surgery in Essex. That attack was also declared a terrorist incident.
The Joint Terrorism Analysis Centre (JTAC) was established in June 2003 and is based in MI5's headquarters bringing together counter-terrorist expertise from the police, and various government departments to provide expert analysis of the threat within the UK.
The incident happened just before 11am on Sunday when an explosion set fire to a taxi outside the hospital on the edge of Liverpool city centre. The explosion killed the passenger in the taxi. The driver, who escaped from the vehicle, was injured but has since been discharged from hospital.
Russ Jackson, head of counterterrorism policing in north west, stated that "although the motivation for this incident is yet to be understood, given all the circumstances, it has been declared a terrorist incident and counterterrorism policing are continuing with the investigation."
Four men have been arrested in the city under the Terrorism Act as part of the investigation.
Counterterrorism police also announced that they had carried out a controlled explosion at one of two addresses associated with suspects that they had detained. Such explosions are usually used to make safe explosive devices.
Home Secretary Priti Patel confirmed the increase to threat assessment stating;
"Following yesterday's shocking incident in Liverpool, the Joint Terrorism Analysis Centre has raised the UK Threat Level to SEVERE.
It is important that the public remains alert to the threat from terrorism but not alarmed. I urge anyone with information or who suspects any suspicious activity to report it to the police."
Prime Minister Boris Johnson, who chaired an emergency Cobra meeting in response to the explosion, described it as a "sickening attack".
He said it was a "stark reminder for all of us to remain vigilant" ,but added "the British people will never be cowed by terrorism".
The incidents over the last month demonstrate the diverse nature of the terrorist threat here in the UK. Financial protection against the terrorist threat is an essential component of any insurance programme. With almost ubiquitous acceptance the Inperio terrorism insurance proposition delivers cost effective and comprehensive protection.