News & Insights
Tags - Breaking News / Insight / Pandemic / risk management / UK Terrorism
Unlock, reopen but remain cautious of the terrorist threat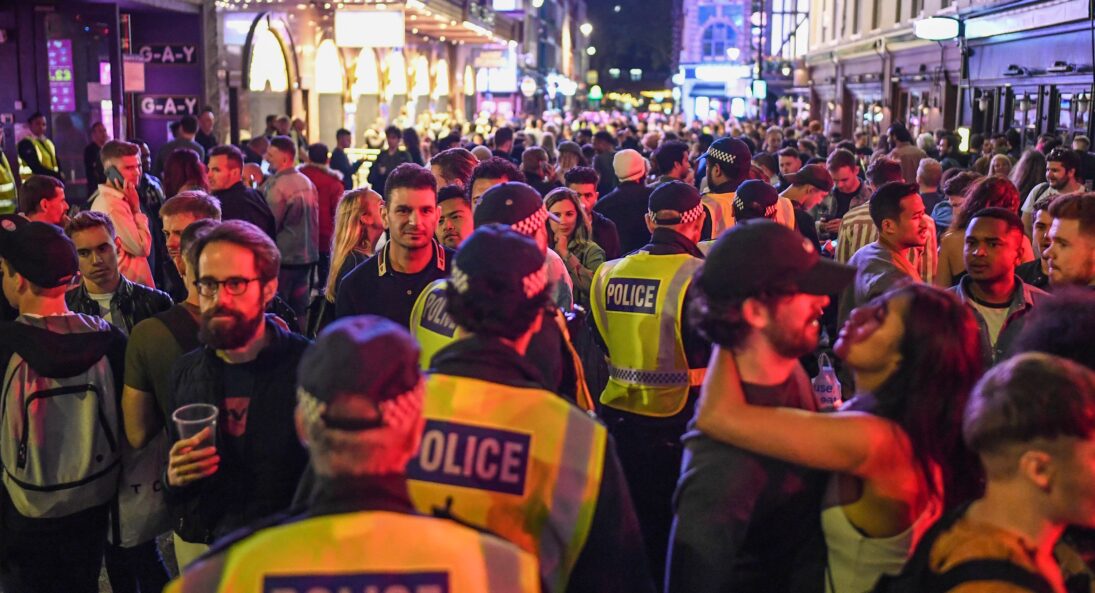 As the UK begins to relax COVID restrictions the four nations are steadily removing legal restrictions to social contact. UK businesses need to ensure appropriate consideration against terrorism.
Concerns were raised throughout the pandemic of the increased risk of radicalisation. Scotland Yard's counter terrorism chief Commander Richard Smith stated that counter-terrorism officers and MI5 are pursuing "800 different leads and investigations" into possible deadly plots. With the homegrown terrorist threat remaining a real concern to counter terrorism forces across the UK.
With international travel still disrupted the UK hospitality industry is seeing huge demand from the public wanting to utilize newfound freedoms and holiday within our borders. This coupled with removal of social restrictions means the industry will be seeing high demand as many premises continue to fully reopen.  . Great news for a beleaguered industry.
Both the hospitality and retail industry need to be aware of the potential risk posed by terrorism. Increased footfall and crowds are opportunities for Terrorists to spread fear through attacks designed to maximise casualties. The UK Government recently concluded consultation and is now considering legislation on safety measures at publicly accessible locations which should help these industries better assess their duty of care and make sure they are accessing appropriate Terrorism insurance solutions.
PoolRe recently published a report looking at just the hospitality and retail industry stating the risk posed by terrorism is not simply a consideration for those in urban centres. Risks in remote retail/hospitality venues have also increased due to the opportunistic nature of self radicalised terrorist doctrine. Their data modelling team built a range of realistic scenarios to provide a better understanding of the potential disruption to the industry. With even a relatively simple action such as a terrorist attack with a bladed weapon potential costing business up to £1.7m in business interruption losses due to closures for investigation and clean up.
This type of attack is the simplest for a terrorist to deploy so unfortunately, the most likely to occur. Here at Inperio, we have worked closely with the hospitality and retail sectors to ensure they have comprehensive business interruption protection against just such a terrorist action.  For many the reality of such an attack is that they would suffer no physical damage, but a restriction of access to premises leading to a loss of profits and business interruption claims and for many their policies are simply not going to respond to this type of loss, in a similar manner to how policies responded during the pandemic. The Inperio product leads the market with the extent of our cover for denial of access. In addition to one of the widest wordings in the market, we are now able to offer a line size of £250m; making us one of the largest terrorism markets available in the UK.