News & Insights
Tags - Breaking News / capacity / Insurance / UK Terrorism
Press Release: Inperio more than doubles terrorism capacity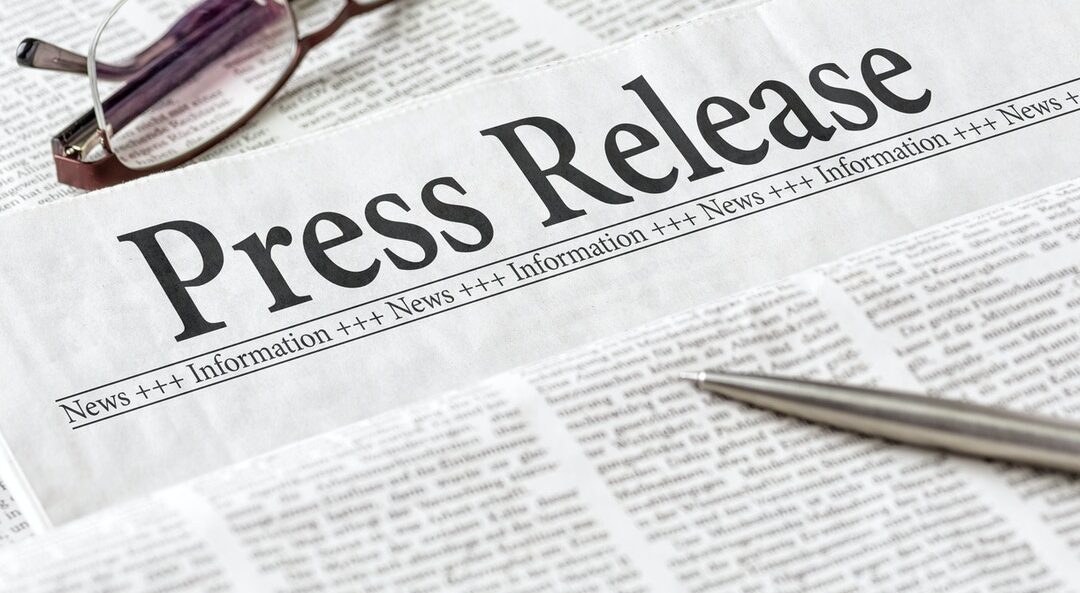 The move expands appetite providing comprehensive solution to major institutions.
Specialist PI and Political Violence MGA Inperio today announced they have more than doubled their line size for UK Terrorism Risks to £250m per location.
Inperio CEO Simon Lovat said, "As our broker distribution widens our UK Terrorism proposition needs to respond to the diverse insureds we are presented. Not only have we more than doubled the size of our facility to support larger more complex risks we have also taken the opportunity to improve the underlying cover including providing policyholder support options such as post trauma counselling in the event of a terrorist attack."
With the terrorism Insurance market continuing to innovate to provide real choice for UK businesses, brokers are now more active providing advice on risk management and risk transfer options specific to their client rather than simply offering the traditional Pool Re policy which has been the dominant solution since 1993 . Earlier this year Scotland Yard's counter terrorism chief Commander Richard Smith's confirmed  that the security services are actively working on 800 different leads and investigations in to possible deadly terrorism plots. In the UK.
Inperio's Product Development Manager Alan Brett said, "As the UK begins to relax COVID restrictions venues and spaces where people congregate are attractive targets for homegrown terrorists. With the removal of many denial of access extensions from underlying property business interruption wordings Brokers are looking for clarity and to give their client options, which is where Inperio can help. Our experience has shown us that comprehensive cover and product flexibility are highly valued by our broker partners, and they love the speed and clarity of our updated eTrading portal. When the clients' requirements are complex Inperio increased line size can now build bespoke solutions for businesses with exposures up to £250m per location from a single supplier, something until now almost impossible for a Broker to achieve.
28th July 2021