News & Insights
Tags - Counter Terrorism / Insight / market outlook / UK Terrorism
'The terrorist threat to the UK, I am sorry to say, is a real and enduring thing' Ken McCallum, Head of MI5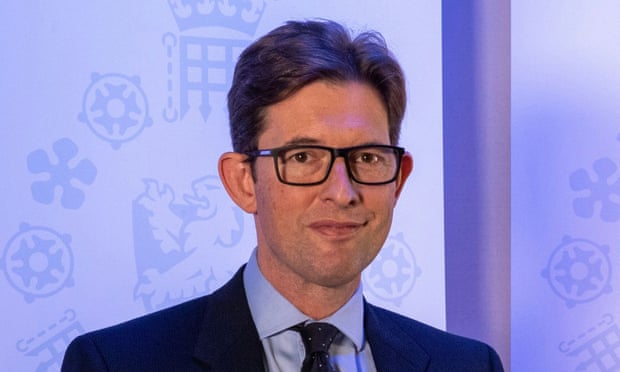 After a distinguished career spanning two decades in military intelligence, Ken McCallum was appointed Director General of MI5, the United Kingdom's domestic counter-intelligence and security agency, in early 2020. On the 20th anniversary of the 9/11 attacks on the US he was appeared on BBC Radio 4's Today programme providing insight into UK's counter-terrorism capability and potential threats for the future.
He revealed a total of 31 late-stage terror plots have been foiled in the UK in the past four years, with six during the pandemic. Confirming smaller-scale terrorist acts by those already in the UK made up the largest number of threats faced by MI5. He commented these were largely Islamic extremist plots, but a "growing number" were planned by right-wing terrorists.
The Director General went on to warn that the recent withdrawal of NATO forces from Afghanistan would likely exacerbate the terrorism threat on UK shores in the coming years.
"There is no doubt that events in Afghanistan will have heartened and emboldened some of those extremists and so being vigilant to precisely those kinds of risks is what my organisation is focused on along with a range of other threats," he said.
But there is still also a risk of an increase in larger plots directed by terrorism groups like al-Qaeda, he warned.
"The big concern flowing from Afghanistan alongside the immediate inspirational effect is the risk that terrorists reconstitute and once again pose us more in the way of well-developed, sophisticated plots of the sort that we faced in 9/11 and the years thereafter," Mr McCallum said.
The terror threat would not change overnight but there could be a "morale boost" for extremists, he said. "The terrorist threat to the UK, I am sorry to say, is a real and enduring thing."
This expert analysis only strengthens the argument for adequate financial protection to protect against the evolving terrorist threat. Inperio continue to develop our insurance response to provide the most contemporary protection available in the market. As an example, we recently more than doubled our underwriting capacity to ensure our solution is available for any UK organization, no matter the size.