News & Insights
Tags - Insight / risk management / Solicitors PII / technology
Technology solutions to tackle Identity fraud for law firms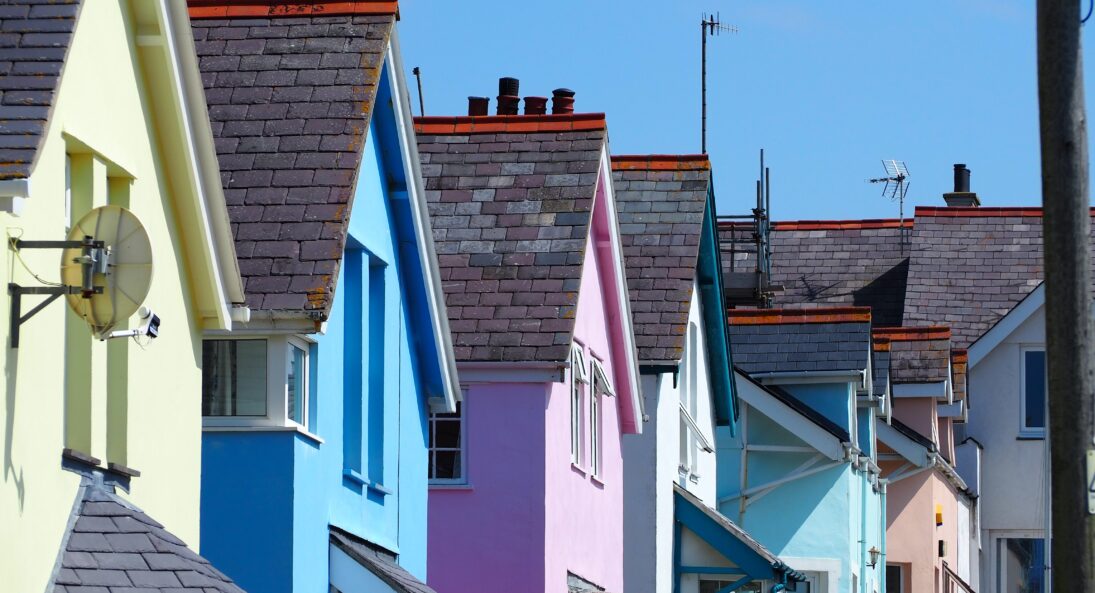 Identity fraud continues to be a major concern for law firms involved in conveyancing, as recently highlighted in Shari Vahl's indepth investigation for BBC's You and Yours. The report describes how fraudsters stole a house through identity theft of the legitimate owner, then sold the property and made off with the proceeds. This type of crime is deemed by the police as a civil matter which passes the burden of responsibility back to solicitors.
The Land Registry paid out a total of £3.5m in compensation for fraud last year. It said: "We work with professional conveyancers, such as solicitors, and rely on them and the checks that they make to spot fraudulent attempts to impersonate property owners."
Here at Inperio we know law firms, and understand just how vital risk management is to the health of their businesses. Fraudsters are getting smarter, and the tools they use to defraud law firms are becoming increasingly advanced. Our technology partner, Thirdfort identifies and flags even the most sophisticated ID fraud using the same tech as the UK Home Office and NHS apps.
In addition, Thirdfort ensures that law firms are fully compliant with Anti Money-Laundering regulations, allowing them to onboard new clients with confidence. Removing the uncertainty out of compliance, and helps to avoid the costly and legally damaging consequences of fraud, which can have a huge impact on Professional Indemnity Insurance premiums and acceptability.
Thirdfort is HM Land Registry Digital Standard-compliant. This means that if the worst happens and fraud occurs, conveyancers are granted "safe harbour". Thirdfort protects you from legal recourse, therefore allowing conveyancers to do business securely and with confidence.
Firms using Thirdfort have cut their onboarding times from an average of 5 days to 1, meaning they can spend less time on admin and get back to giving their clients exceptional service. Providing a face-to-face experience alongside the guaranteed security of technology. Some firms use Thirdfort even for in-office client meetings, with a dedicated Thirdfort-issued smartphone to make this as easy as possible.
Inperio proactively offer law firms involved in conveyancing an insurance solution with embedded Thirdfort protection. This guarantees a reduction in fraud risk for the firm, thus equating to cheaper insurance premiums. Speak to our Underwriters to find out more.