News & Insights
Tags - Insight / market outlook / PII
Simon Lovat contributes to the Insurance Times 'The Big Question'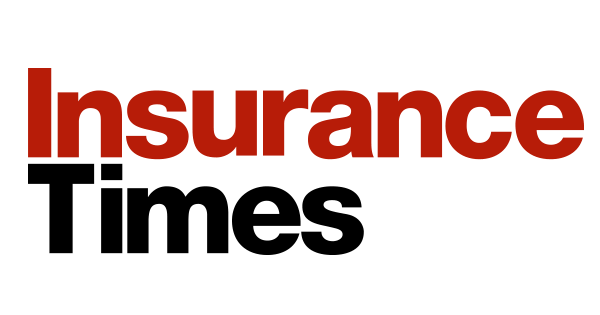 For the recent edition of the Insurance Times Simon Lovat, Director here at Inperio added his thoughts to the important issue of market conditions for professional liability classes.
With the UK set for an economic downturn amid Covid-19, professional liability classes have had quite a ride as a result. Insurance Times Claire Ruel spoke to industry experts about how the current market compares to previous ones for this line of business.
You can find the full article here . Simon commented;
Many will describe the current market conditions as 'hard', with rates increasing across the professional liability space. In reality, the market is simply going through a period of rate correction.
Insurance capacity has always been inversely linked to interest rates. Lower interest rates lead investors away from gilts and into insurance investments, leading to a reduction in premiums. As interest rates increase – often along with inflation – insurance capacity reduces and premiums then rise.
Historically, however, these premium increases have been linked to increasing inflation, which means for buyers, the rate increases have been manageable.
The difference this time is the prolonged low interest and inflation rates; more investors than ever are seeking returns from insurance investments. Many investors though have simply not seen the returns they would normally expect due to the oversupply of capital.
There is currently a capital flight from the insurance sector, leading to rates recovering to provide 'normal' insurance investment returns. But, at the same time, inflation remains low and there is a global expectation of recession following the pandemic.
These global events have come together to cause the perfect storm for insurance buyers, making this market correction seem more pronounced than others.